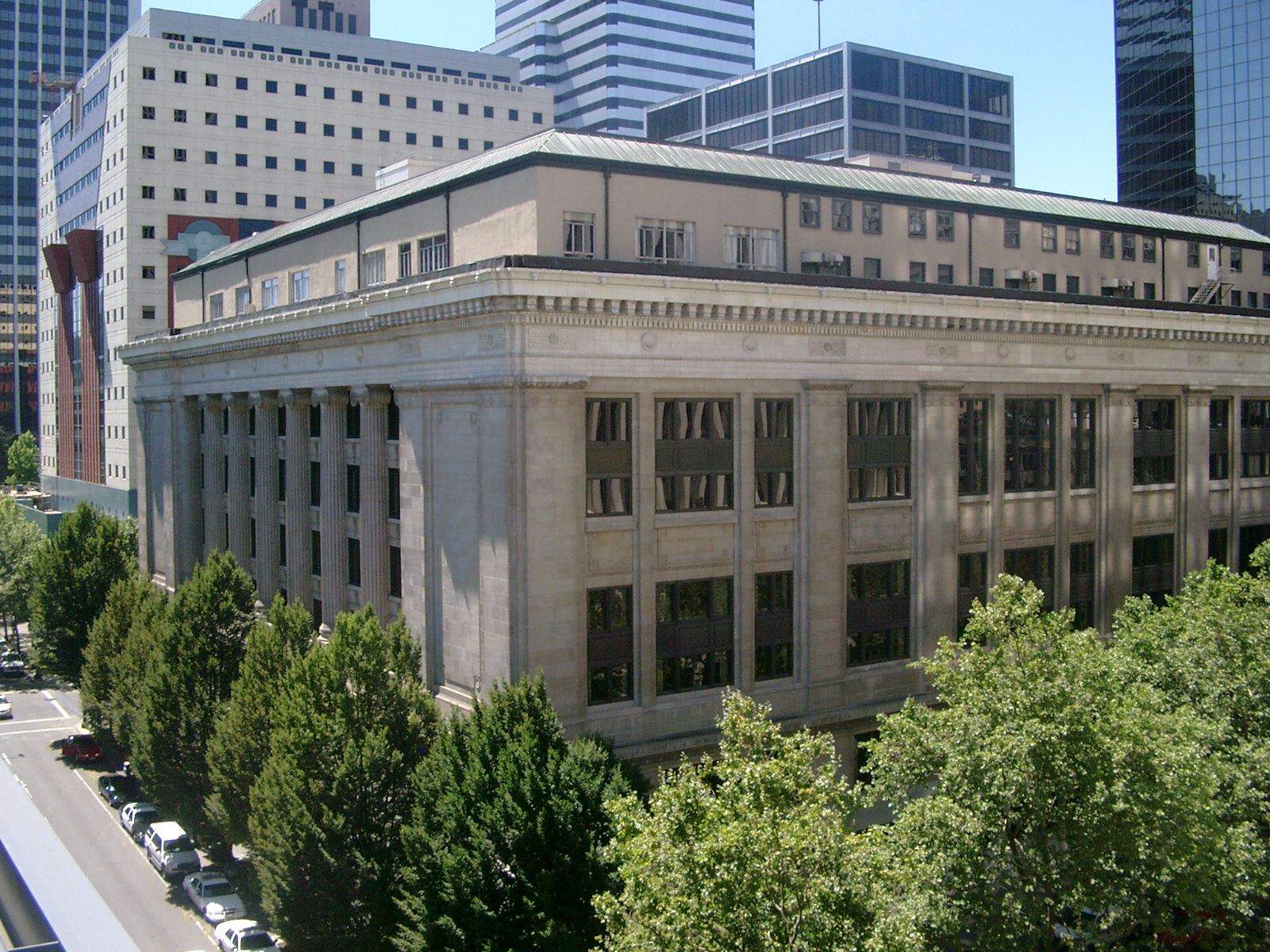 Multnomah County is the largest county in Oregon and includes Portland, the largest city in the state. It has a unified family court with a one-judge, one-family policy and includes 10 judges and 4 referees. The project in Multnomah primarily targets custody and parenting time cases but also includes activities around child-related relief in protection orders. The site focuses heavily on improving the capacity of all court and court-related professionals on domestic violence, child custody, trauma, and procedural fairness through comprehensive training as well as identification, development, and dissemination of screening and other tools. Another key focus is increasing the information and assistance available to self-represented parties, which are about 70% of family court litigants in Multnomah, through the development of print and online resources and the addition of a staffperson specifically assigned to help self-represented litigants in custody matters with domestic violence.
Download full profile
Includes detailed information about the site and its challenges, activities, and experience of the project.

Contact information
Neal Japport
Deputy Trial Court Administrator
Multnomah County Circuit Court
1021 SW 4th Ave.
Portland, OR 97202
503-988-3918
Email