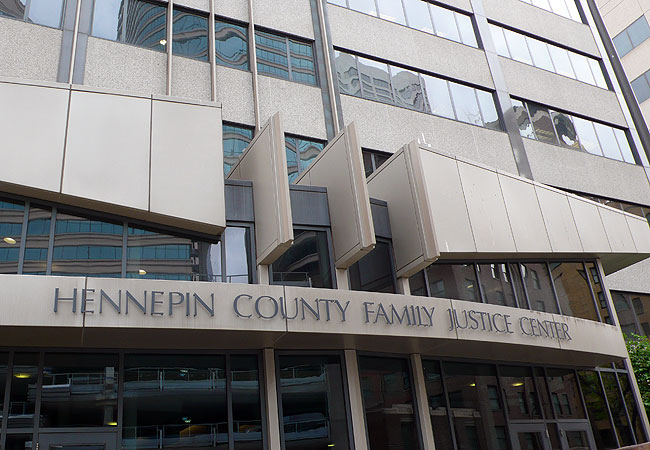 Hennepin County is the largest county in Minnesota and includes Minneapolis. It has a unified family court with 9 judges, 6 referees, and 5 child support magistrates. The project scope includes both custody/visitation matters and child-related relief in protection orders. The two most significant activities are the creation of a specific docket for protection orders in which child-related relief is requested and an outreach to the county's urban Native population to increase access to the family court. Another key effort is to increase assistance for self-represented litigants, particularly in navigating the court's alternative dispute resolution options, by providing an opportunity to consult with an attorney and developing informational resources regarding available options.
Download full profile
Includes detailed information about the site and its challenges, activities, and experience of the project.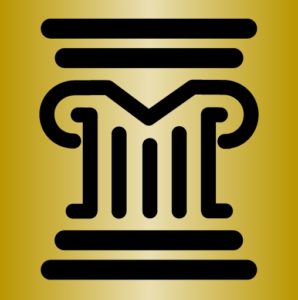 Contact information
Adam Miller
Director – Justice for Families Program
MN Fourth Judicial District Family Division
110 S. Fourth St.
Minneapolis, MN  55401
Email